Lemony Coconut Bars, Raw, Gluten-Free
Hey lovelies!
Lately, I've been taking my daily exercise in the gym quite seriously and going about 4-5 times a week to workout!!! Therefore, as the activity level increases, a sweet tooth arises frequently. Especially, a short time after I finish my meal. Moreso after a savory one, I crave sweets. At the same time, it's not always convenient for me to ruin the hard work with sweets and so, I'm looking for healthier alternatives to support my fitness goals. Luckily I found those raw and healthy lemony coconut bars!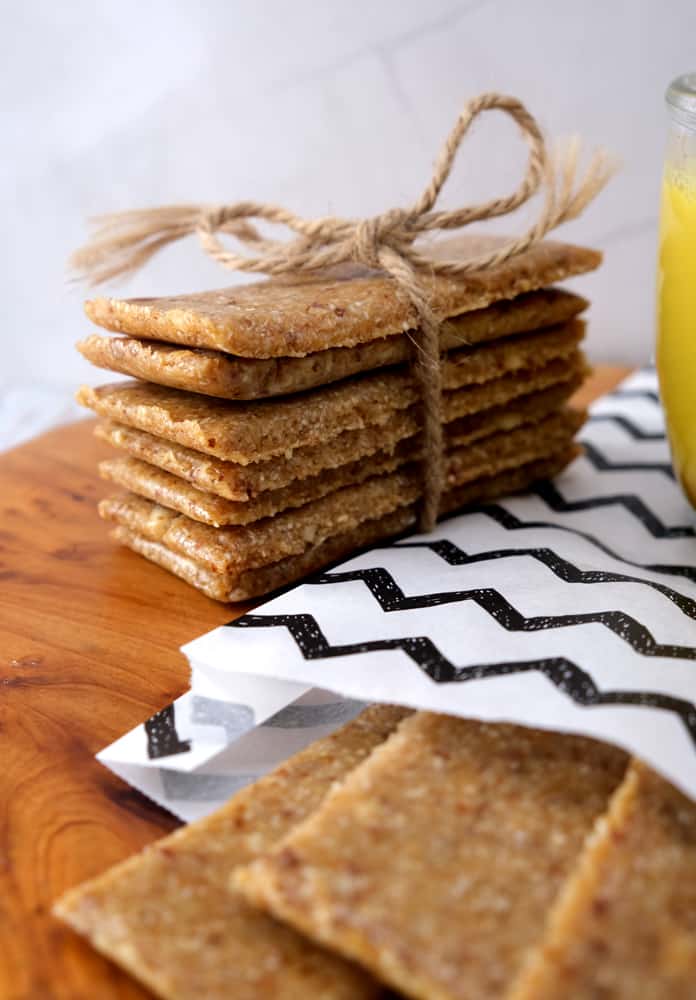 You can make a lot and freeze!
From here to there after a short search online, I came across a really light version for a snack after a workout or after a meal. This lemony coconut bar is literally 5 minutes to prep. No baking is required, it's gluten-free, and all healthy and fresh flavor. It was gone so quickly (I and my mom were all over it!), that I had to make a few more batches. And the question is: "why wouldn't we make more?!" It's so quick to make and you keep it in the freezer anyway. Therefore, every time you feel like snacking, just pull one of those yummy bars out of the freezer and enjoy.
Energy bar with wholesome ingredients
So, as you probably already figured, this is a frozen bar. Along with the citrusy aroma, you can really get freshness in every bite. It's made of wholesome ingredients, rich in healthy nutrients that can provide you with good energy before a workout. If you happened to forget to grab a bar before your workout, you can definitely have one in your post-workout meal. Do you not workout? No worries:), it's still delish and good for you.
How to make lemon coconut no-bake bars
The prep is very simple. Place all the ingredients in a blender, and grind to get a sticky paste.
Then put the whole mass in a zip-lock bag. If you don't have one now, you can also engineer it with plastic wrap. It's just that the first option is easier.
The bag must be closed in such a way that no air remains in the bag. Take a rolling pin and roll out the mass in the bag so that it reaches all sides of the bag evenly, and at the evenest height possible.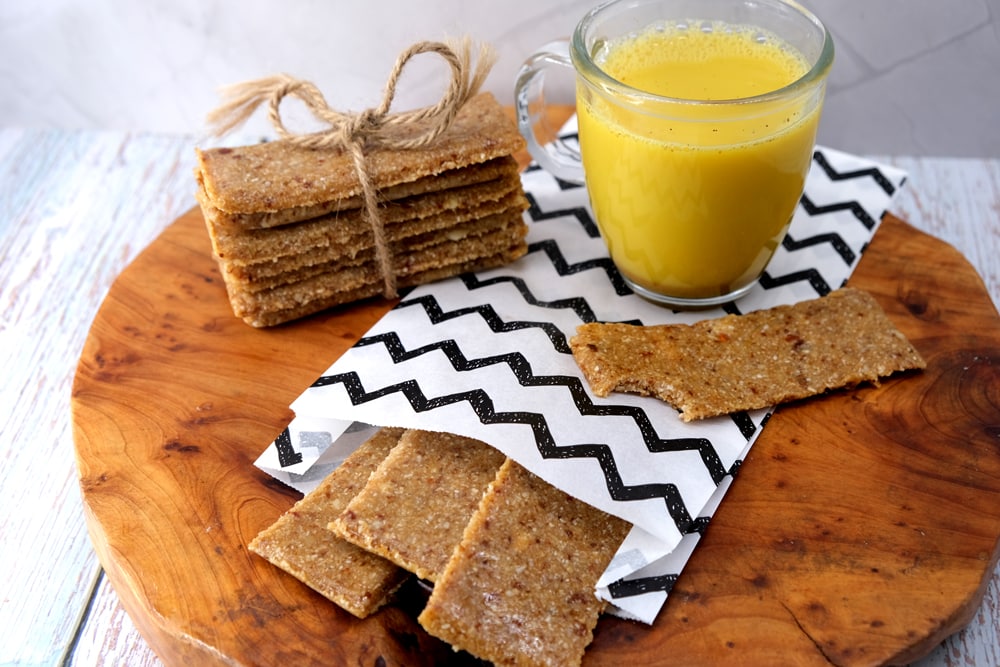 Take a long chef's knife and press with the non-sharp side of the knife equal-sized rows across, and one row lengthwise, one that crosses the bag in the middle. We create these rows in order to pull out each unit individually after we freeze it and get equal bar units. Freeze the bar bag for about 3 hours or until it stabilizes. You will have a superfood lemony coconut superfood snack that is delicious, delicious, and effortless. So what are you waiting for? 🙂 Go blend your own bars:)).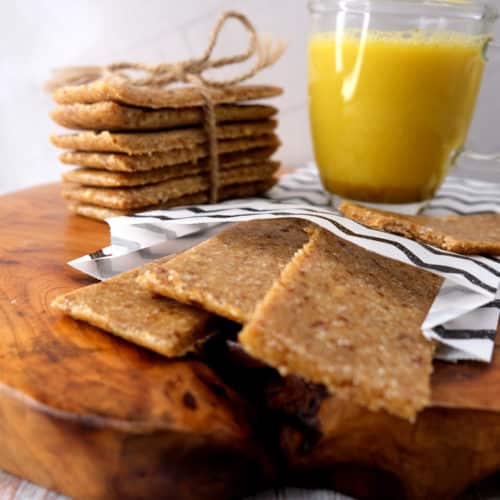 Lemony Coconut Bars, Raw, Gluten-Free
All-natural refreshing no-bake coconut bars, in between or with the coffee snack.
Equipment
Blender

Rolling Pin

Large ziplock bag

Knife
Ingredients
2

Cups

Shredded coconut

¼

Cup

Almonds

¼

Cup

Walnuts

6-7

Majhool dates

5

Tbsp.

Nut butter of choice cashew/almond

1

Lemon zest from 1 lemon

½

Lemon juice from half a lemon

or 4 Tbsps.

¼

Cup

Maple syrup

Pinch

Sea salt
Instructions
Put all the ingredients in a blender and blend until everything is combined into a sticky and homogeneous mixture.

Put the mixture into a ziplock bag, close it, and place it on a surface.

Take a rolling pin and roll the mixture well so that it gets the rectangular shape of the bag. Make sure the whole mixture is rolled into an equal thickness.

Take a knife and press with the back of the knife, not the sharp side, over the mixture. Cut in half equal lengthwise and cut into 7 pieces widthwise so that equal bars come out.

Fold in 2 and keep in the freezer for at least 3 hours before serving. Take a snack out of the bag every time you feel like it.